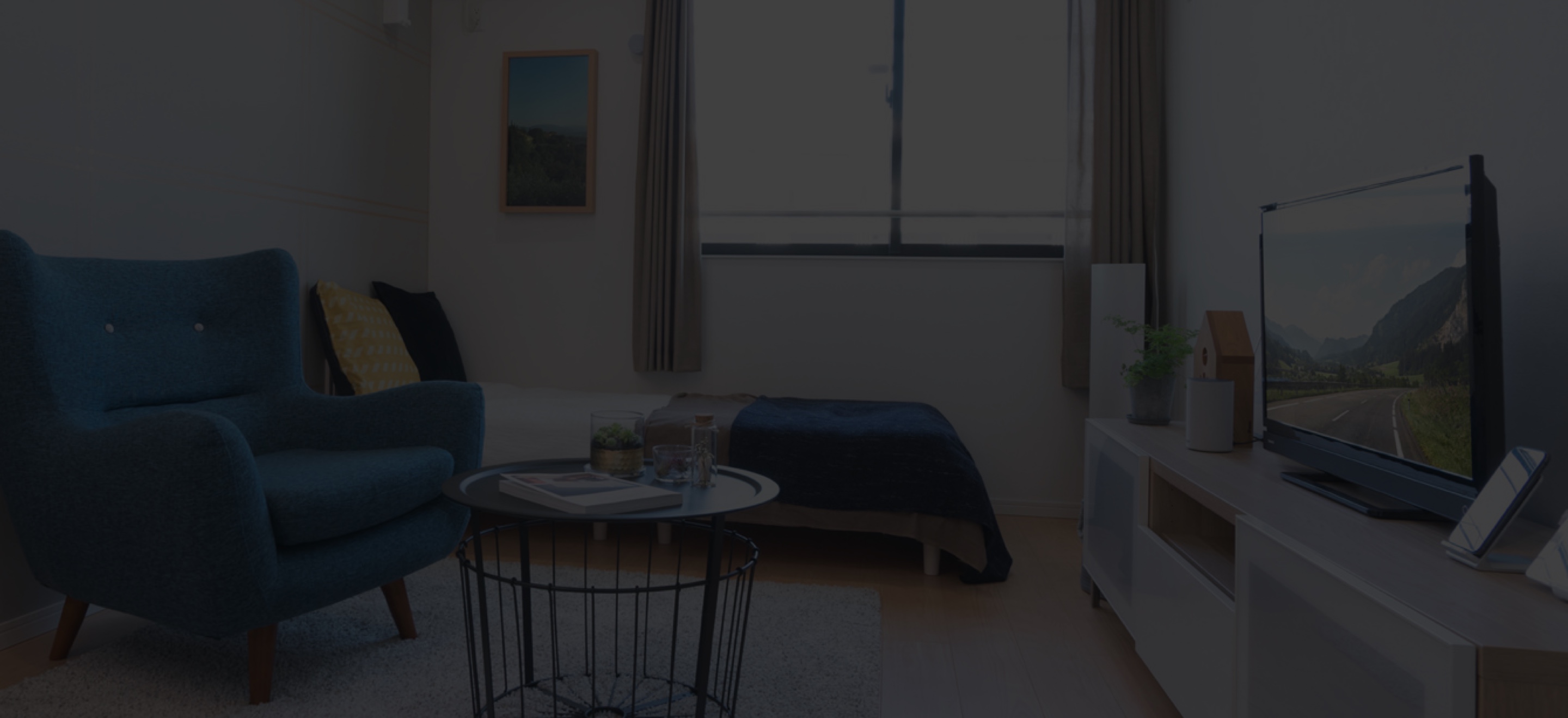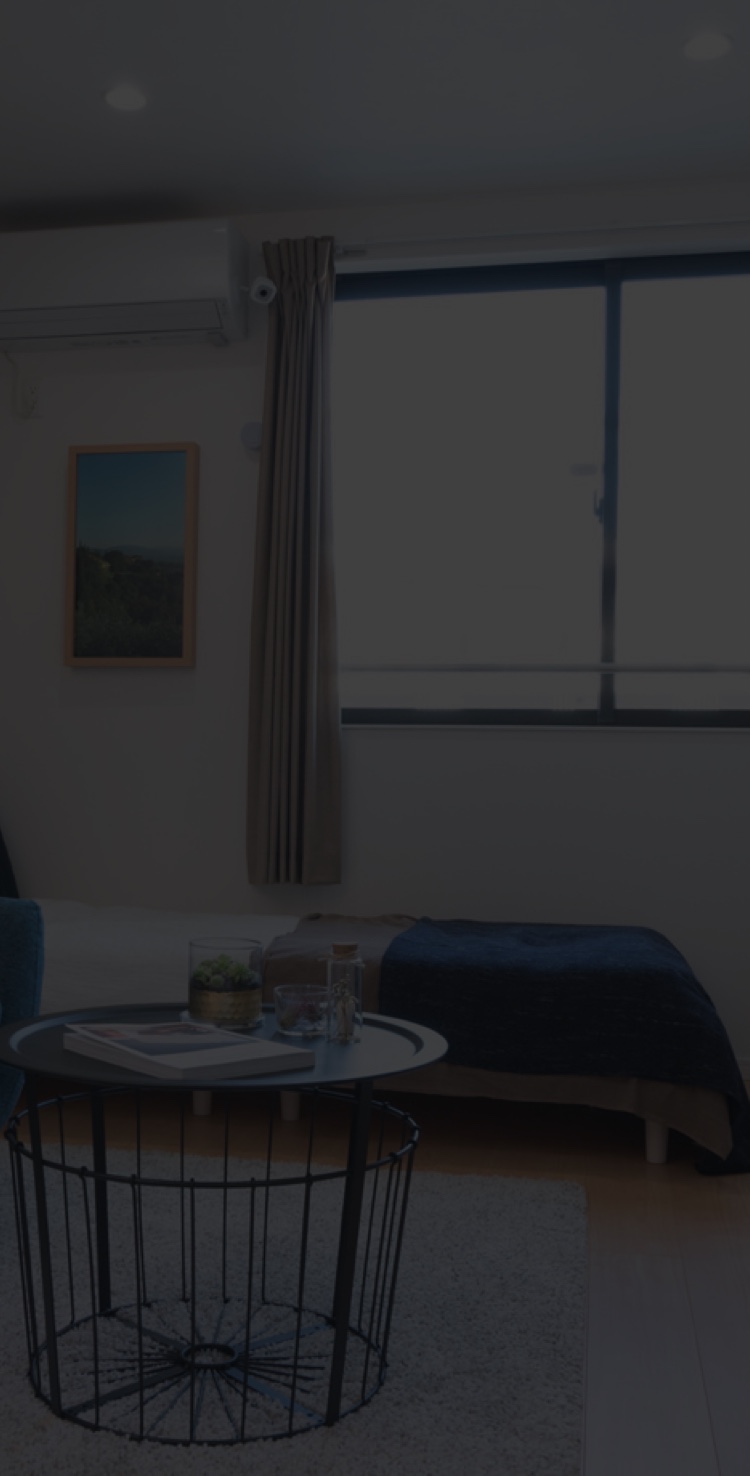 We propose a smart life thanks to IoT.
IoT Rental Management Platform
Utilizing IoT technology, "Residence kit" is a new type of property management platform designed for all parties including apartment owners, tenants, and management companies. Through the system, tenants can enjoy smart living and services, owners and property companies can unify the management of complicated tasks to improve work efficiency.