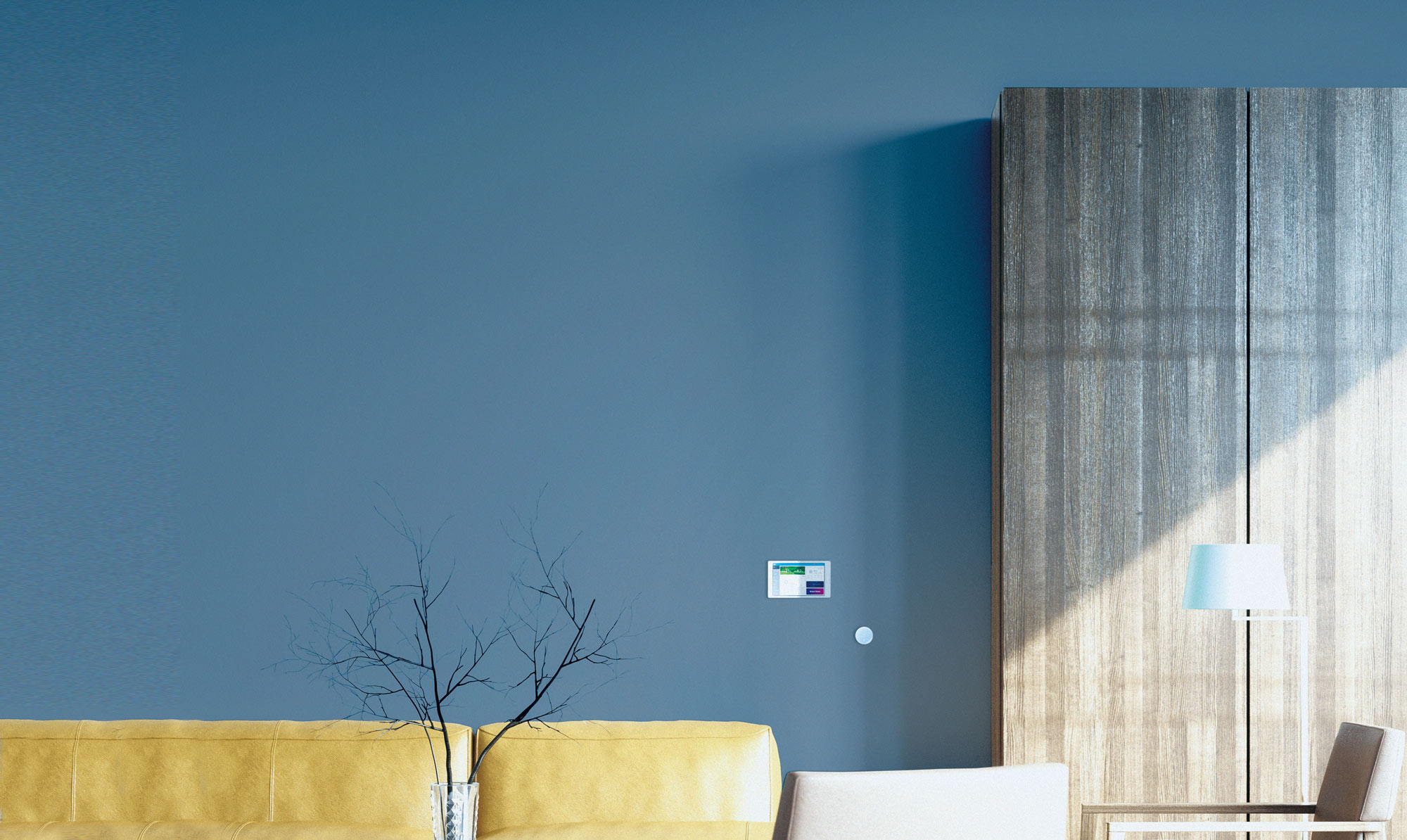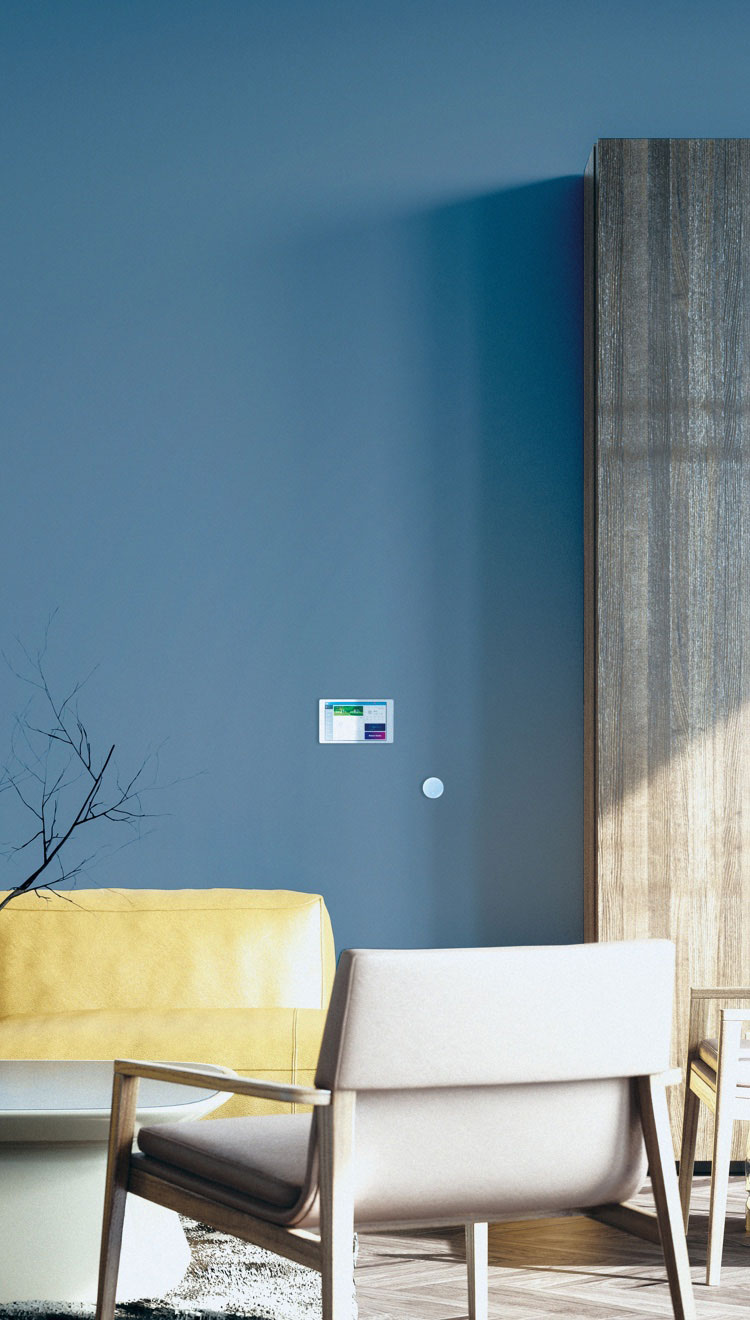 IoT rental housing enriches your life
Residents can remotely control home appliances outside their houses and respond to visitors via the app. Using IoT technology, the system offers an enriched, convenient and safe way of living.
IoT devices for a smart lifestyle
Our IoT devices are the standard equipment in apartments of our group company Robot Home, Inc. We are developing more products to make tenants' lives more secure and convenient.
CENTRAL CONTROLLER
Tablet gateway with enriched features
By connecting with the IoT devices and appliances within your home, the Controller can help enhance your lifestyle. The direct chat feature, can help you to quickly give notifications and resolve problems.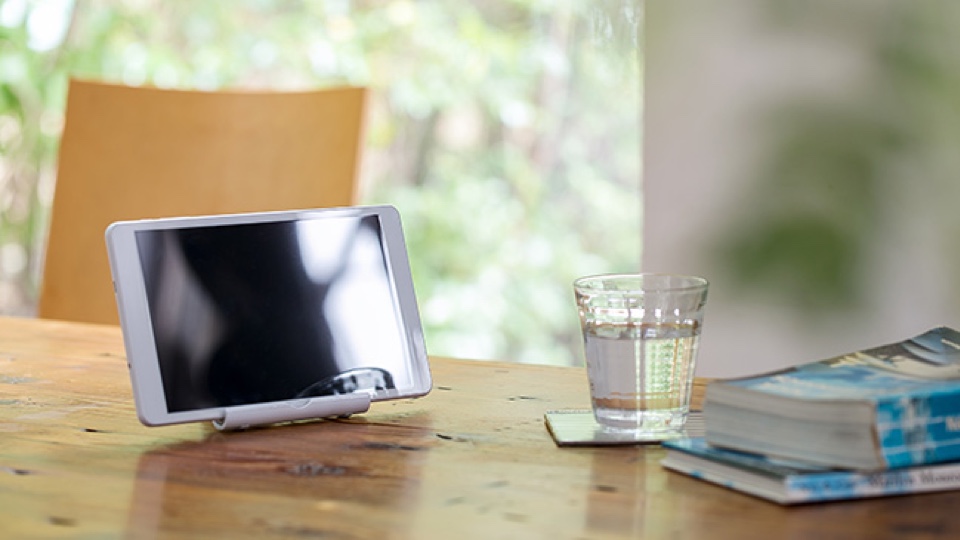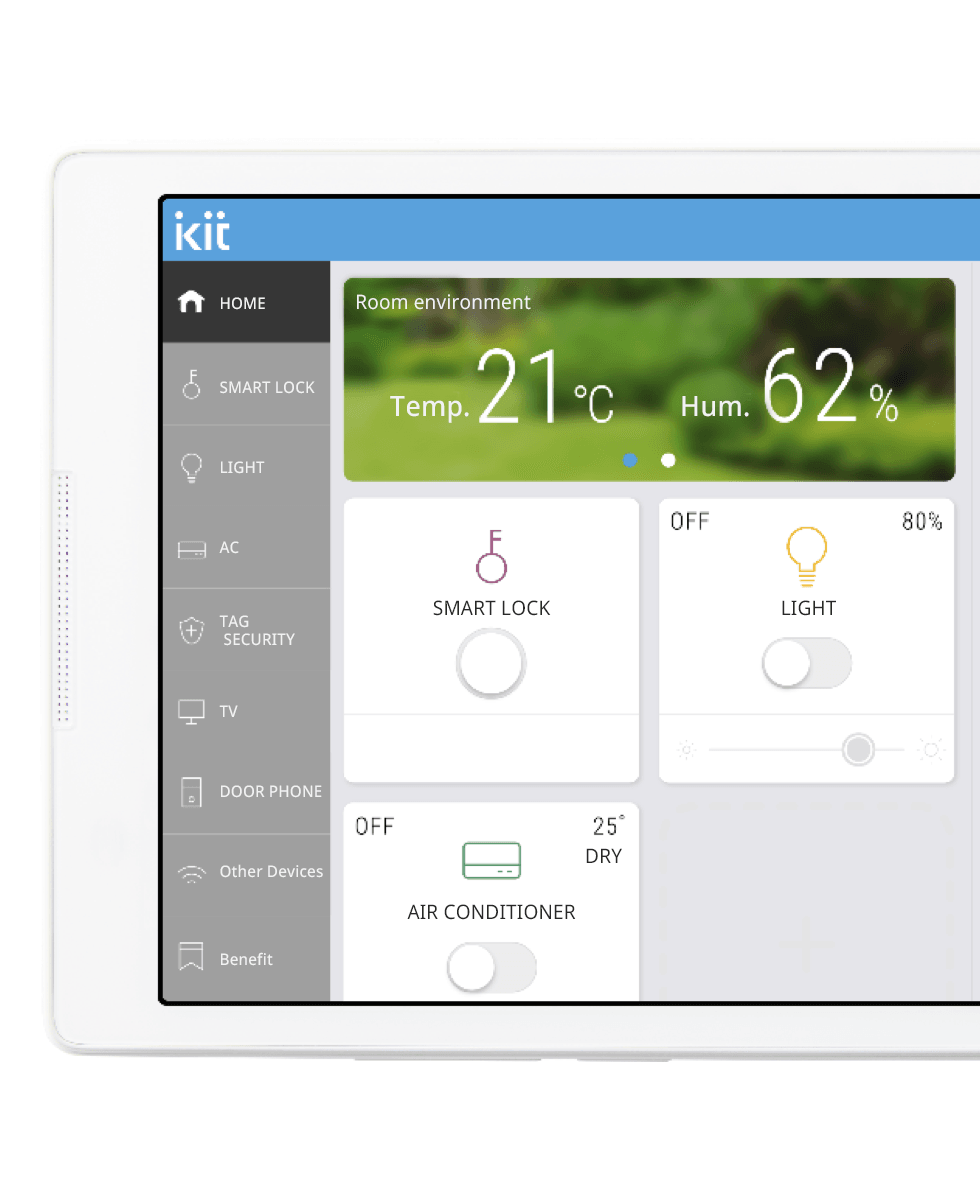 SMART LOCK
With enhanced security features and special processing
Doors lock automatically once closed and you can choose the unlocking method from using the app, numeric keypad, conventional key. In case of unauthorized unlocking, the alarm will set off and you can check the entry history from the app. If the battery runs out, power can be supplied from outside of the door.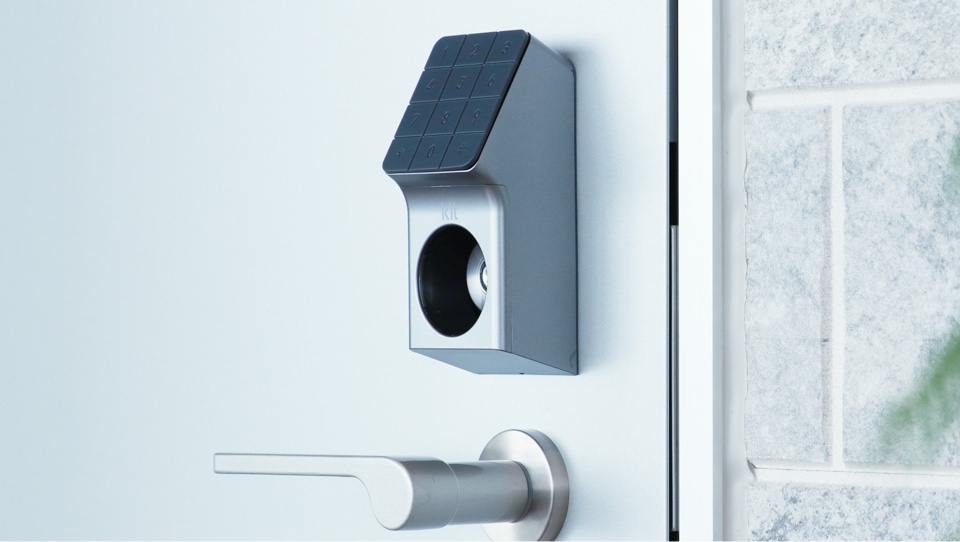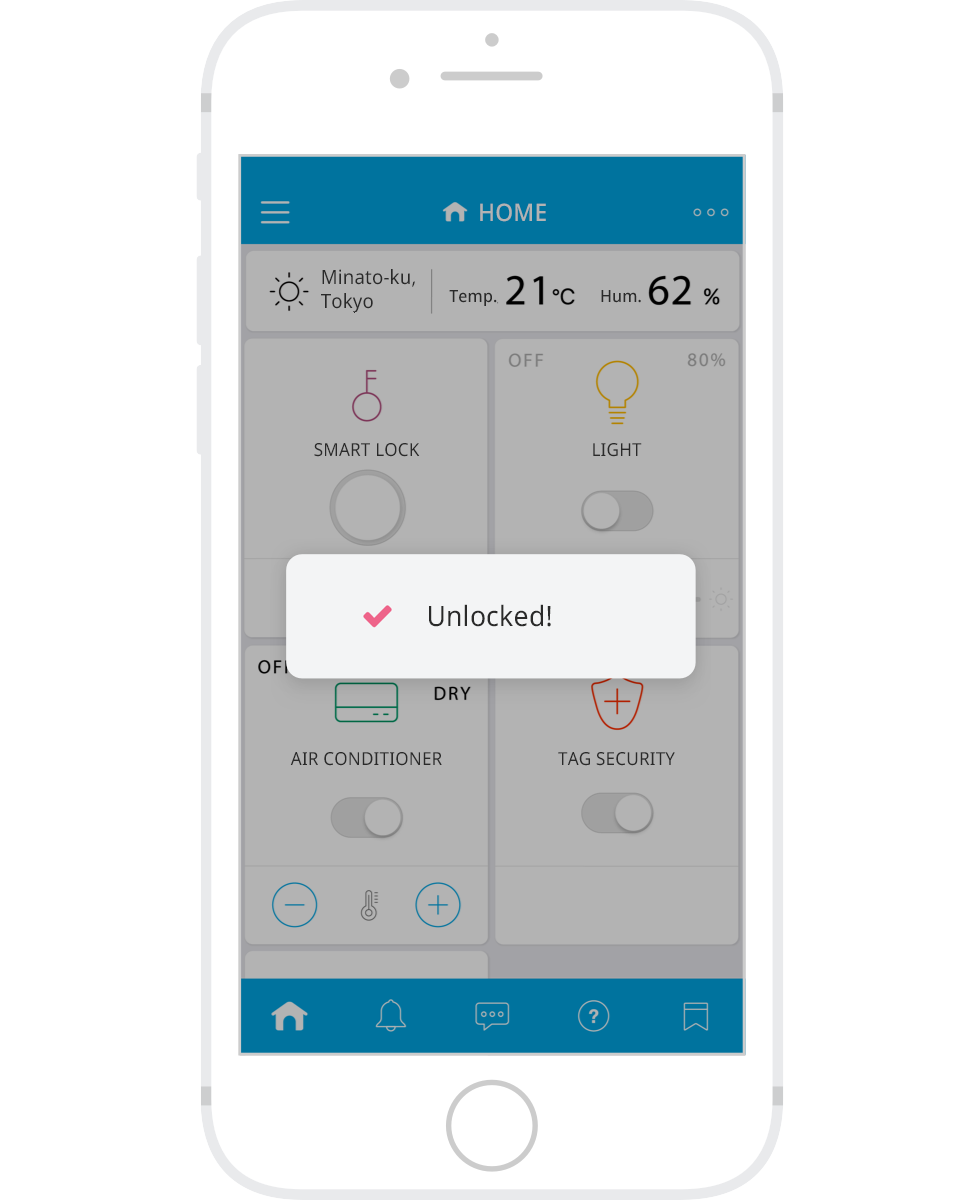 SENSOR
Detect abnormality and notify your smartphone
The SENSOR is attached on windows and other fixtures that open and close. Since it will send a notification to your smartphone once any opening, closing or vibration is detected, you will always know when something is wrong, even from the outside. No construction work is required because the tags are attached with removable tapes s. Alarm in the device is activated once an abnormality is detected.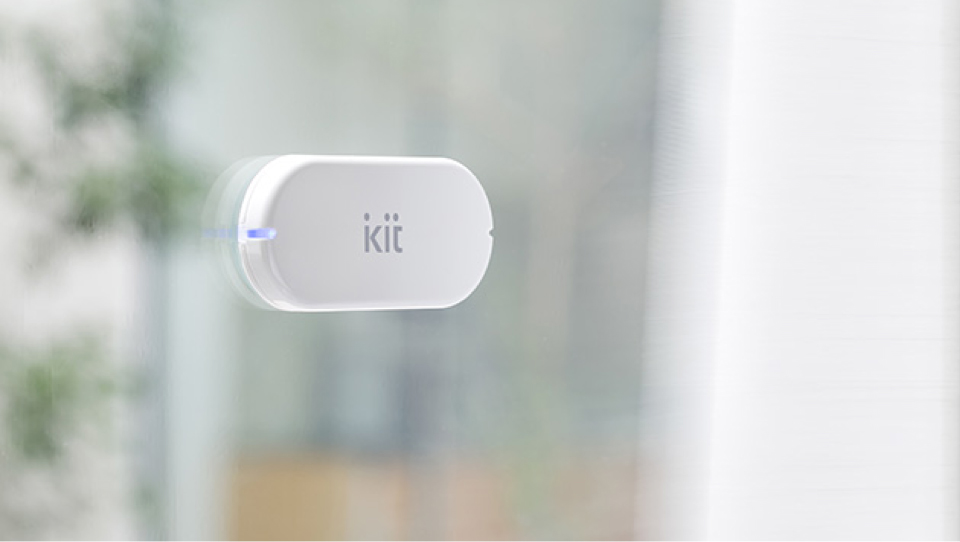 NATURE SENSOR REMOTE CONTROLLER
Capture indoor environmental conditions and make life more convenient and comfortable
By capturing indoor temperature and humidity, you can control air conditioner, TV and other home appliances from your smartphone or the Central Controller with one touch. This can be done when you are outside as well.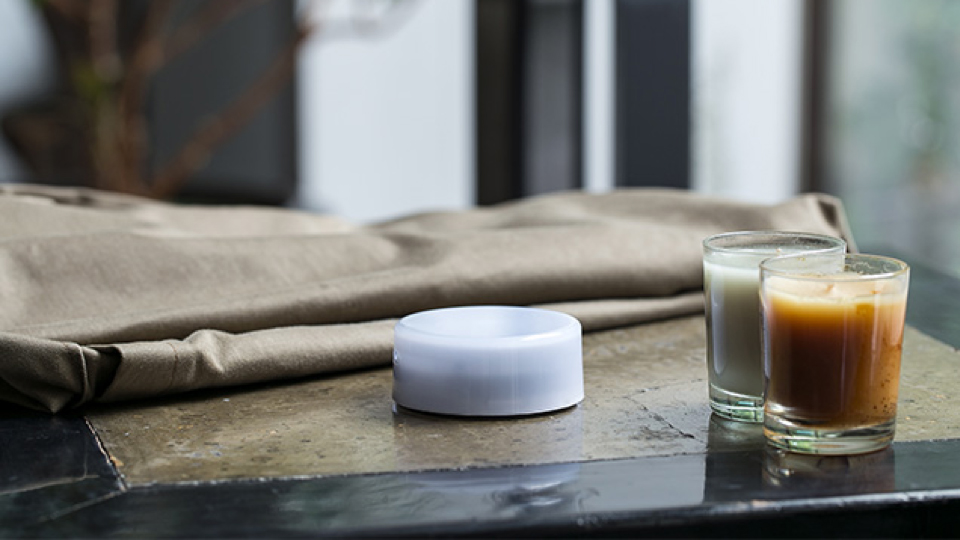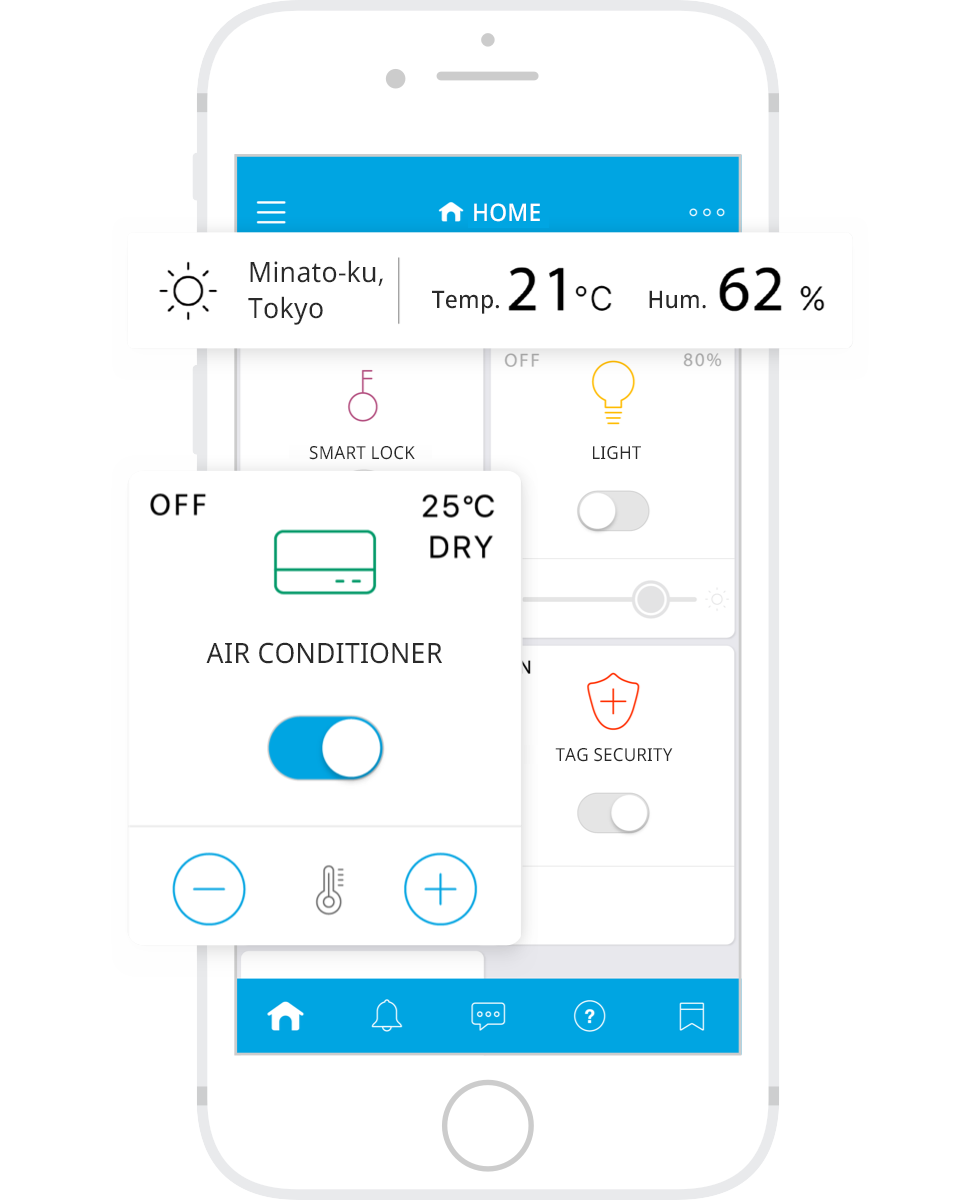 SMART LIGHT
Control switches, color, and intensity of lights
Adjust the lights to your favorite tone. Set the color and illumination to suit your mood. If you forget to turn off the light before going outside, you can turn them off from outside using the Central Controller or your smartphone.